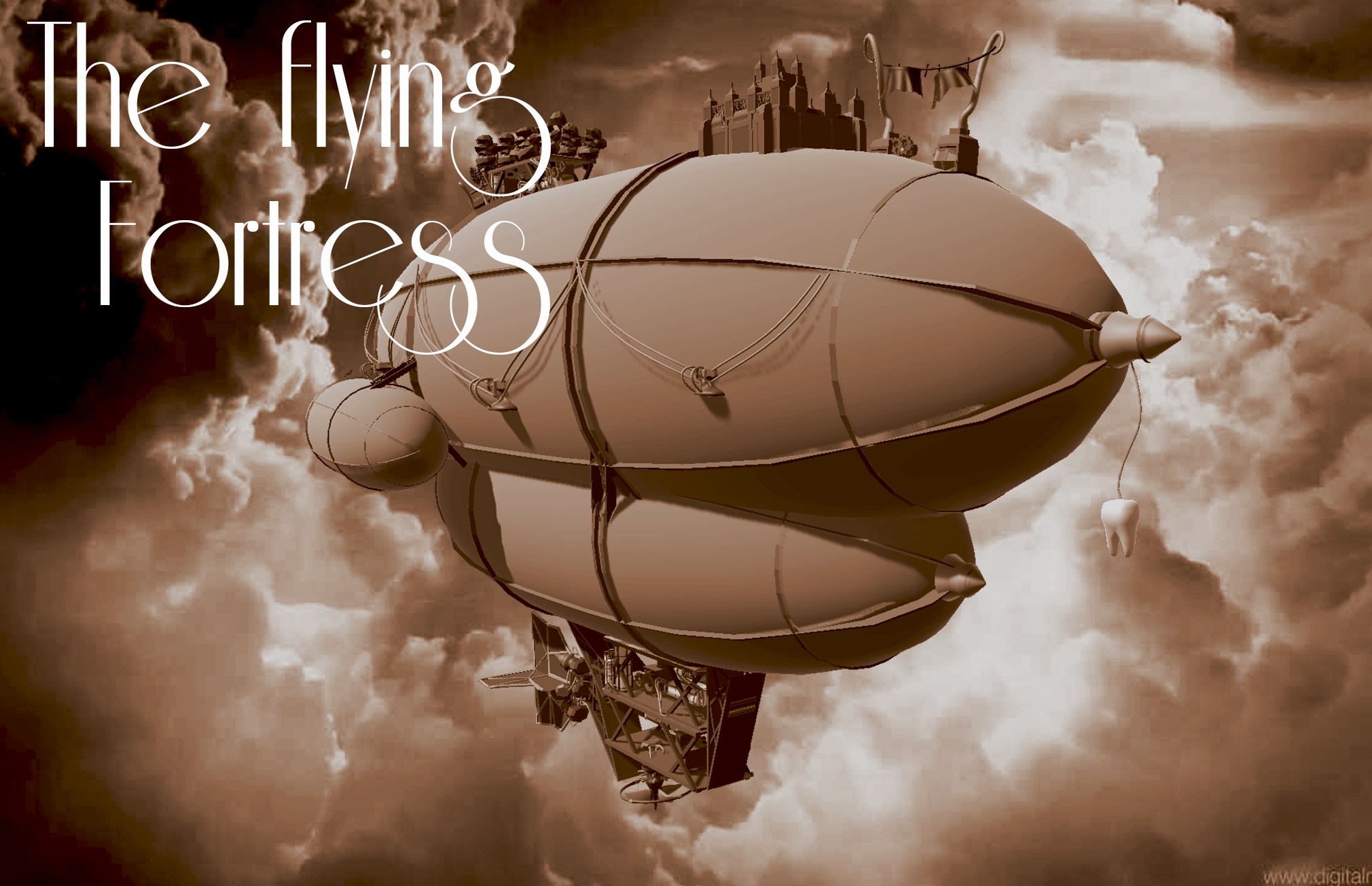 The Behemoth Zeppelin
A downloadable game for macOS
4 player games (keyboard or gamepads)
You must bring a flying ship to its destination by cooperating.
The ship is full of various systems (engines, switches, elevators, fuel tanks, lights, etc).
It works only with water and electricity:
Water is gathered from rain.
Electricity is gathered from wind turbines, solar panels and lightning bolts.
The ship has three engines:
The steam engine goes fast and has low consumption.
The electrical auxiliary engine is slow but can save some situations.
The altimeter controls only your altitude. You need it not to crash.
Every system onboard (engines but also lights, doors, elevators) consumes water and electricity differently.
---
Keyboard Controls
Player 1 : W / S / A / D / Q for Jump / E for Action
Player 2 : T / G / F / H / R / Z

Player 3 : I / K / J / L / U / O

Player 4 : Up / Down / Left / Right / right Alt / right Shift

---
The game has been created during the Epic Game Jam IV
Download
Download
20170703 Jam End Build.app.zip
29 MB